Thursday, April 17. 2014
Hi Everyone,

I was doing my photography fieldwork at Chanonry Point yesterday and was really pleased at seeing seven dolphins looking in the fast current for salmon in the immediate area around the Point. Two of the dolphins were ID#1025 "Charlie" son of Kesslet who is the dolphin nearest the camera in the photo below.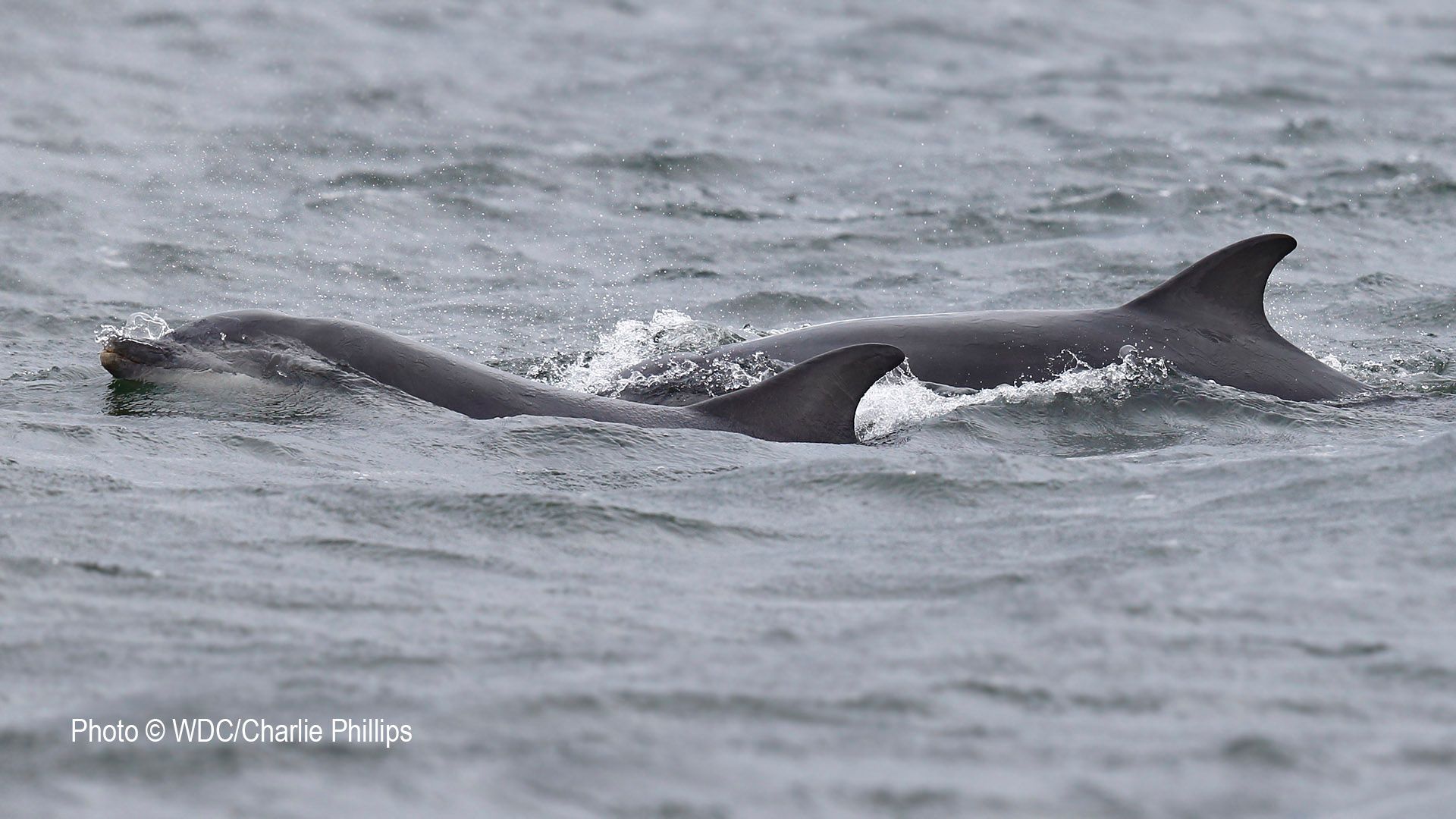 Behind him is ID#1085 "Breeze" son of Zephyr, who was around with her baby. Charlie and Breeze have become great buddies even although Charlie is a year or two older than Breeze. These friendships or "alliances" as we call them can last a lifetime. Charlie's Mum - Kesslet - was on her own near the Kessock Channel so I'm thinking that this year might be the year where Charlie finally becomes independent.

Best Wishes,

Charlie.