Sunday, July 27. 2014
Hi Everyone,

It's the time of year when we are hoping to see the maximum amount of dolphins in the area where I work and it's getting busier without a doubt. After the thick morning mist has started to thin out the other morning I watched around twenty dolphins travelling past Chanonry Point heading out to sea, obviously having been up nearer Inverness looking for snacks. One of the big adults that went zooming past me was ID#907 "Beatrice" named after the oil field out in the Moray Firth but despite the name we think that he is a big, powerful male. He was "S" posturing as he went by - possibly using this very demonstrative body language to tell other dolphins something.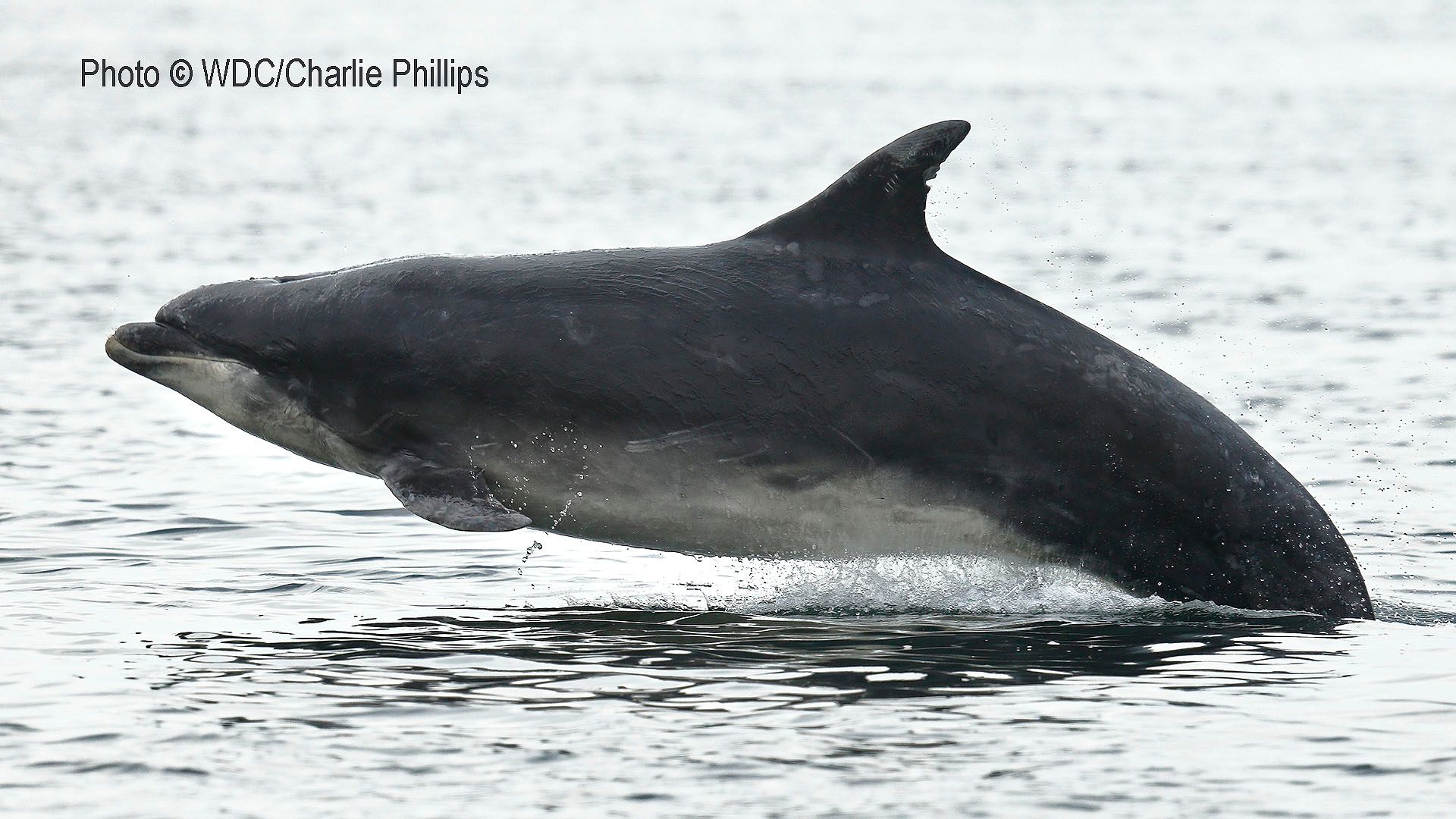 With me was TV presenter and WDC Patron Miranda Krestovnikoff and her family and we had a lovely morning seeing loads of dolphins including Rainbow and Moonlight, both of whom the family adopt. Not a bad morning at all really...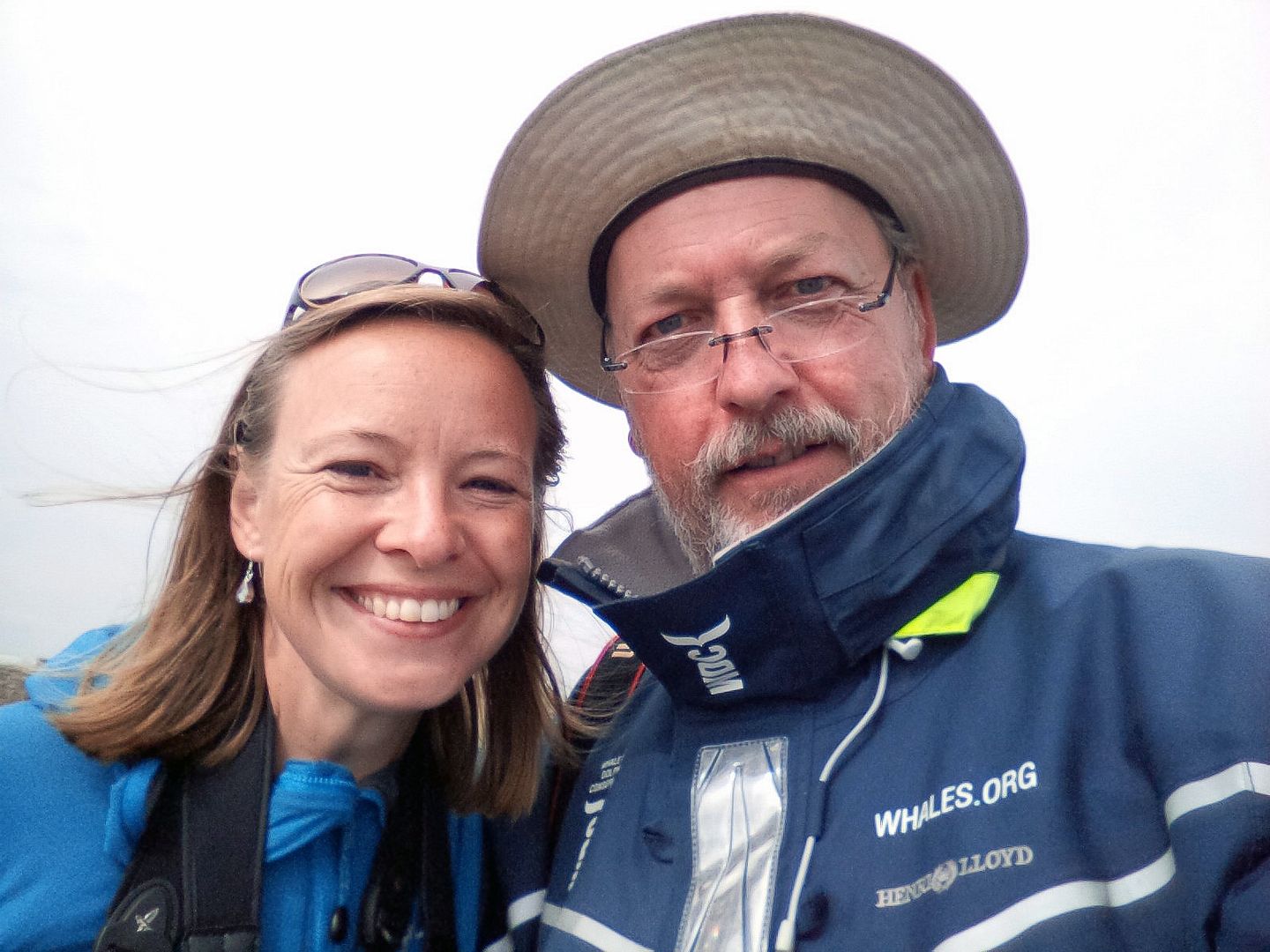 Best Wishes,


Charlie.